KITCHEN is a research group at KTH The Royal Institute of Technology looking at the kitchen practices and technologies from an energy perspective.
Researchers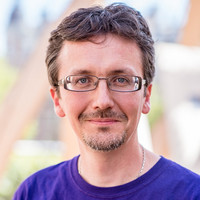 Björn Hedin, Associate Professor Learning in STEM, KTH.
Research leader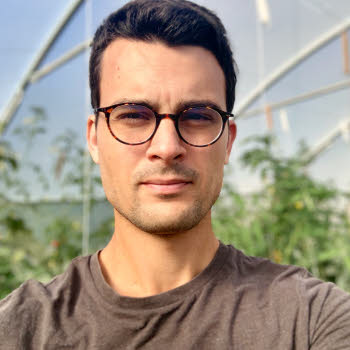 Jorge L. Zapico, Senior Lecturer Sustainable IT, LNU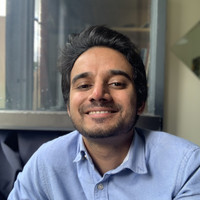 Arjun Rajendran Menon, PhD Candidate, Media Technology and Interaction Design, KTH.
Financing
This work has been financed by the following projects:

Smart storage solutions in the fridge of the future to reduce food waste. Financed by Vinnova.

Designing digital technologies for supporting energy-related behavior change in the kitchen. Financed by Energimyndigheten. In collaboration with Deedster and Consupedia.